I may not like it; however, I respect being a PM. PM actions are necessary and difficult. These activities can be rewarding if executed well. PMs must be able to respond quickly, and these ideas are some of the lessons I learned the hard way.
What Is Being A PM Anyway?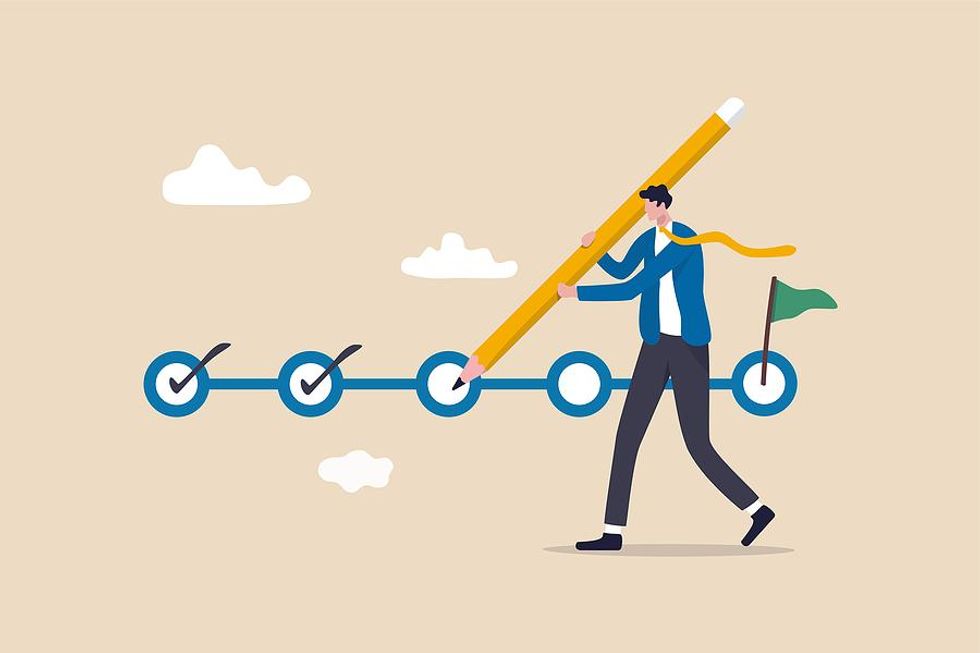 Bigstock
Being a project manager, you are the coordination between many factions all working together to accomplish a larger task. You are the glue to hold projects together, and you are the central node to the spider web network among the team members.
Project managers absorb information from all the stakeholders and consolidate these inputs into a unified plan of action. This plan defines the course for completing the project. Schedules, action item lists, documentation, and meetings originate with the PM for dissemination. PMs should be the first to know about problems, and they often work to mitigate risks to the overall project.
How Do You Be A Good PM?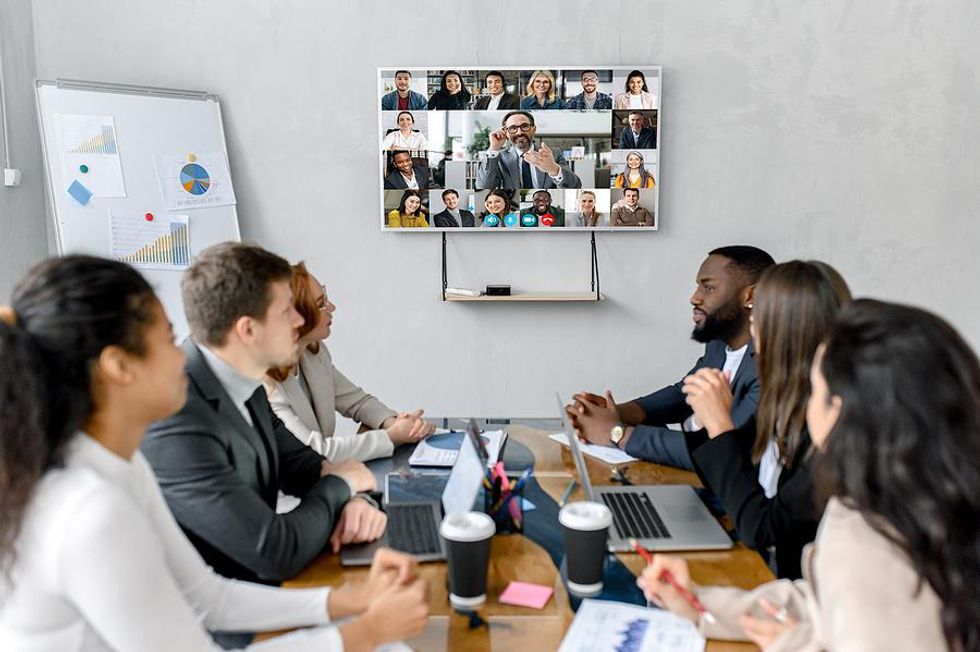 Bigstock
Being a good PM takes some effort. You cannot passively manage a project and expect positive results. You need to act.
My recommendations have developed over years of experience. I have made mistakes, and I have learned to
…
Read More